Contact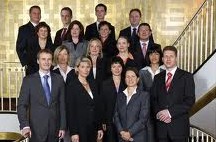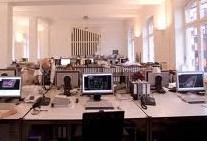 Contact us!

We are here for you throughout your exams and certification, send us an email or dive in to our extensive F.A.Q section for quick answers to common problems. We answer all questions submitted within 12 hours.
If you need assistance with access or password issues, please contact us directly via email:s[email protected].


Adress:
certasap.com Co., Ltd
Southern California Office
627 N. Grand Ave.
Santa Ana, CA 92701

E-Mail:
If you have any questions, problems or suggestions, you can write directly to us within 12 hours you will receive our reply! We are always available for our customers.
Contact person, Sabrina Janesch - The questions or problems before or after the purchase, you will get our Email within 12 hours!
support: s[email protected]